Create Your Own Flush Mount Albums
Ready to create and order flush mount albums for your clients? Here's a step-by-step guide to get you started:
Step 1: Calibrate Your Monitor
Image quality and accuracy are important. You know that better than anyone. So, before you get started with the ordering process, it's absolutely essential that you calibrate your monitor. If there's one step you can skip, this one isn't it.
We highly recommend calibrating your monitor using a colorimeter. A few that we recommend are i1DisplayPro, ColorMunki Display, or ColorMunki Smile.
Step 2: Choose Your Style
No two clients are alike, which is why we have options when it comes to choosing a cover style. Take a look over our options, and let your clients choose their favorite. It's that simple.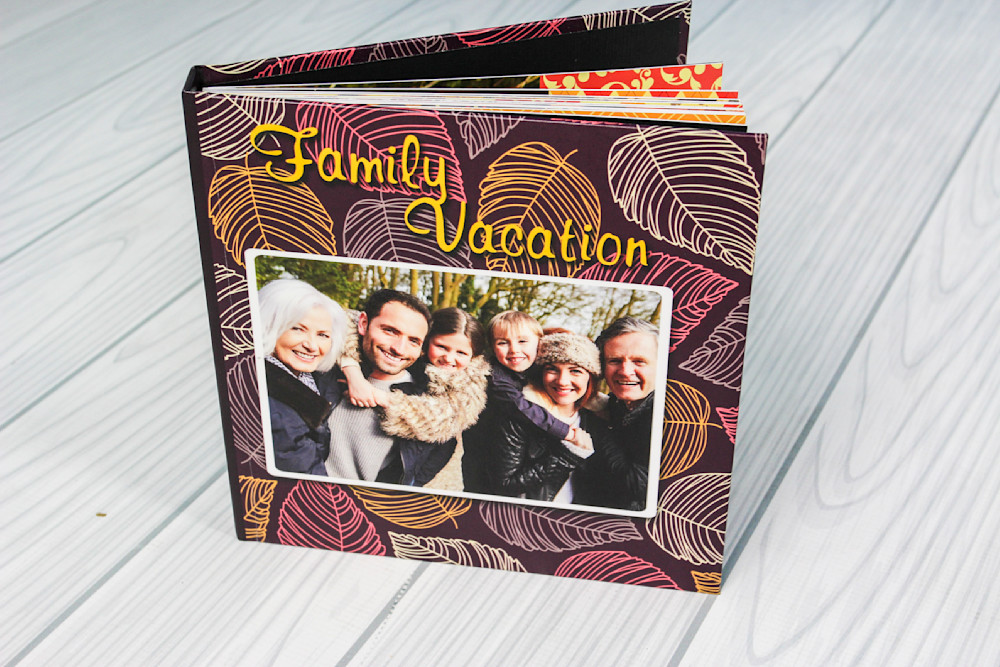 Satin Cover
Customize the cover with your own design and/or image
Images will wrap around the cover of your album
Printed on photo paper and then a fine coat of textured lamination is applied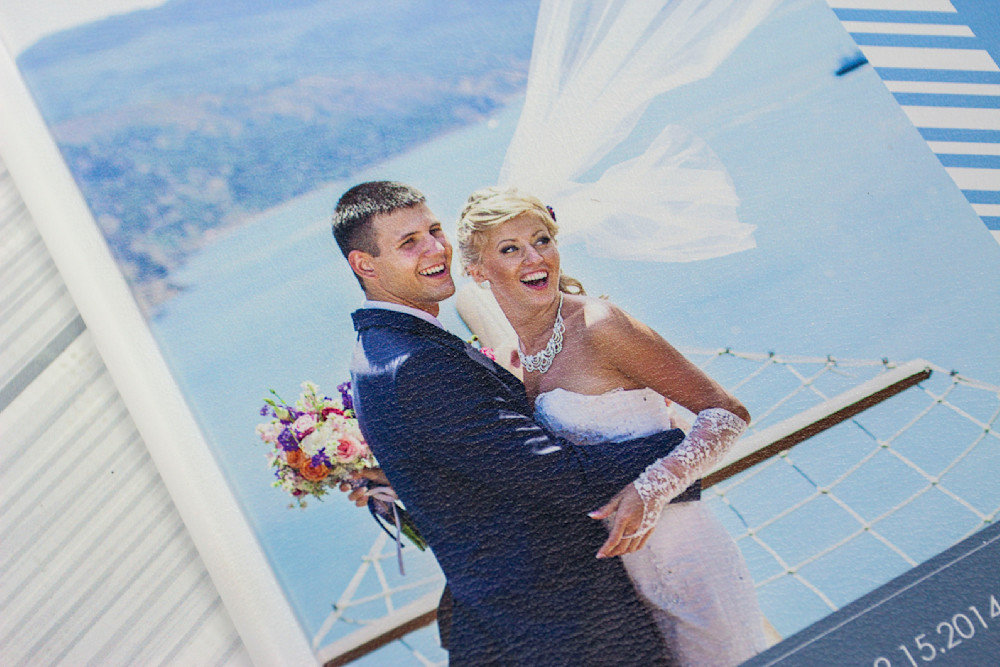 Leather Cover
Customize the cover with your own design and/or image
Images are printed directly on textured leather
The spine is a separate piece from the front and back covers, allowing flexibility when opening and closing the album
Acrylic Cover
Customize the cover with your own design and/or image
Images are printed directly on the back of acrylic
Combined with a textured black leather that wraps around to the back cover
Click the video to see more detailed help / instructions

<! -------------------------------- End 3Col -----------------------------!>